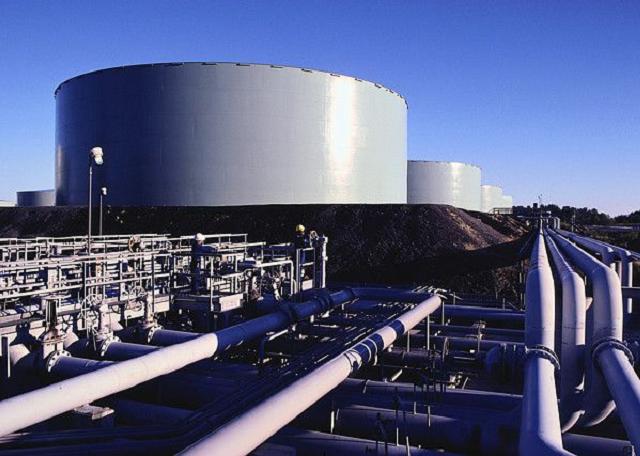 This section provides a brief description of ICOM, its corporate philosophy, technology, and client portfolio.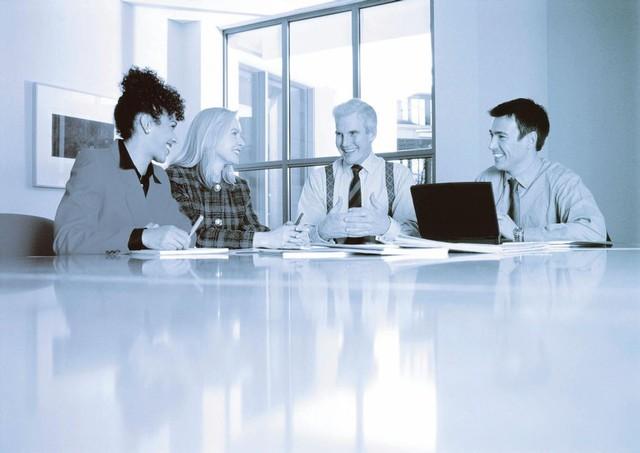 In addition to a suite of standard software products, ICOM also provides services related to customized software development, software design, project management, system integration, training, and user documentation.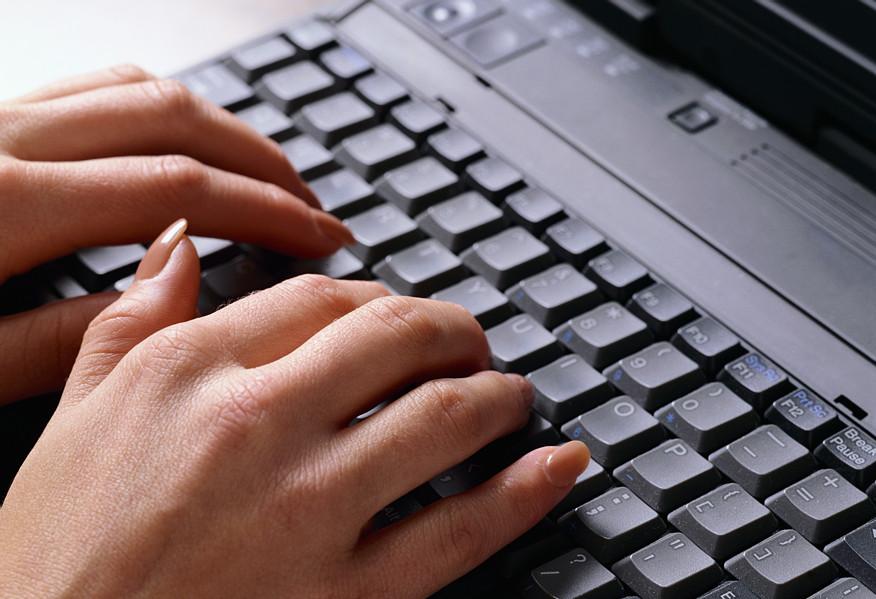 ICOM offers a series of standard pipeline management and scheduling software products. These products provide affordable, field-tested solutions for pipeline companies looking for solutions to complex pipeline scheduling problems.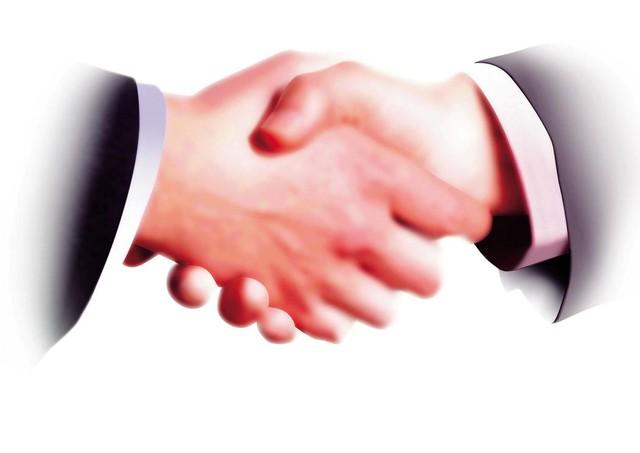 Unprecedented customer support is one of the reasons ICOM has thrived for many years. ICOM provides a wide variety of technical support and software distribution subscription plans that can be tailored to meet the needs of its clients.