ICOMís reputation for customer service and technical support is exceptional. ICOM prides itself on the fact that it maintains an excellent working relationship with its end-users. If one of ICOMís clients requires assistance, he or she is able to speak directly with the individual that wrote the application in question.
When a verbal or written communication is not enough to resolve a customer support question, ICOM can assist a customer by controlling their computer from our office. Using this method of support, ICOM is able to log onto a client's computer and interactively guide the user through any difficulties he or she may be experiencing. ICOM also uses this strategy of customer support to transfer large amounts of data and to transmit and install upgrades of its software.
Many of ICOM's clients require the need for ongoing technical support. This is due to the dynamic nature of the pipeline company environments, including the transfer of key personnel, changes in business procedures, changes in information dissemination requirements, and the maintenance of complex client / server database environments.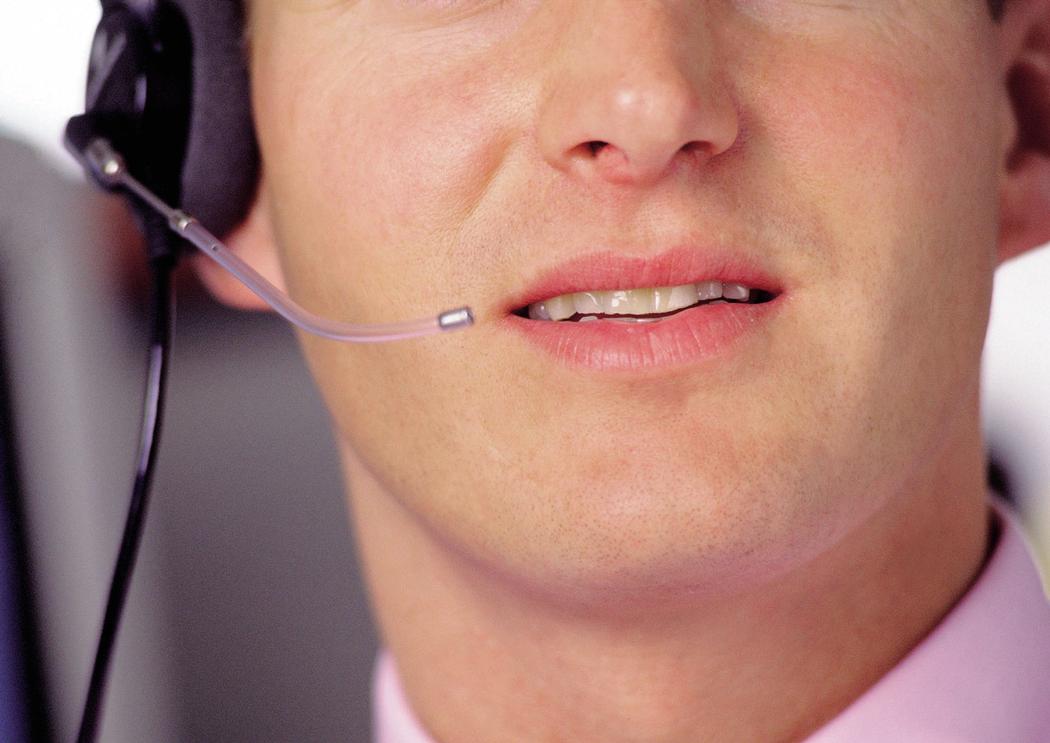 In response to this ongoing demand, ICOM routinely enters into both short and long term "Customer Support Agreements" with its clients. All of ICOMís contracts are customized to meet the specific needs of a client. However, for those clients that have acquired a license to ICOMís Pipeline ApplicationsTM Studio software, customer support is managed under a Technical Support and Software Distribution (TSSD) subscription strategy. ICOMís Technical Support and Software Distribution subscription requires the payment of a modest monthly subscription fee, in addition to the hourly rates for the services rendered per month. The deliverables associated with the monthly subscription fee include but are not limited to: